Hey guys, Drew back here. Today I am going to an airsoft party, and I'm getting back at around 7:30 I think. So, I'll miss the 1st hour of the Super Bowl, which isn't a huge deal but it does stink a little. The past 2 Super Bowls both had horrible 1st halves, until James Harrison returned that touchdown last year. This year, we have the Saints vs. the Colts, and it's gonna be a heck of a game. It's going to be exciting to see who wins it, and I can't wait to watch it.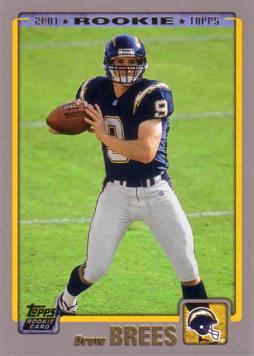 I am honestly rooting for the Saints, because I really want to see them win. The Colts are a good team and I respect Manning & Reggie Wayne quite a bit, and I won't mind seeing them win, but they just won and I'd like to see the 'aints go all the way. It's going to come down to defense I think, and the Saints have a pretty bad one at that. The Colts have a pretty balanced attack so they will be tough to beat, so that means one of my former faves Jonathan Vilma, needs to step it up and have a big game. Both defenses aren't anything special, but the Colts have the edge at that point.
The Saints have the edge on offense for one reason and one reason only, the rushing attack. I think Reggie Bush is one of the best clutch running backs in the NFL now, especially in the playoffs. He does absolutely nothing in the regular season but he is a lethal weapon in the postseason. Add in Pierre Thomas and you have a good running game. Addai won't be able to match this in any way, shape, or form.
Overall, I think the Saints have enough offense to prevail, but it's gonna be a close game. It could definitely go either way, and we have never seen Drew Brees in such a big game before, so we'll have to see how he handles it. I think he will very well.
Prediction: Saints 30, Colts 27
I'm leaving a poll up now, take your pick, Go Saints, and See Ya!