Hey guys, Drew back here. I haven't done much of this series at all lately, so I want to get discussion back up. There are many cards that need to make their way into our
Baseball Card Hall of Fame
, and here are a few that I think will at some point make it in:
1915 Cracker Jack Shoeless Joe Jackson
1916 Sporting News Babe Ruth Rookie Card
1955 Topps Sandy Koufax
1956 Topps Mickey Mantle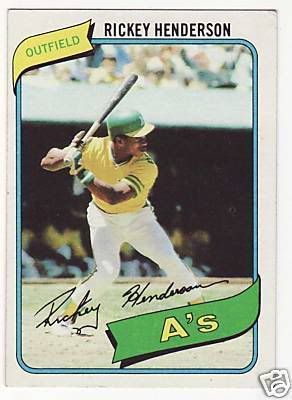 1980 Topps Rickey Henderson Rookie Card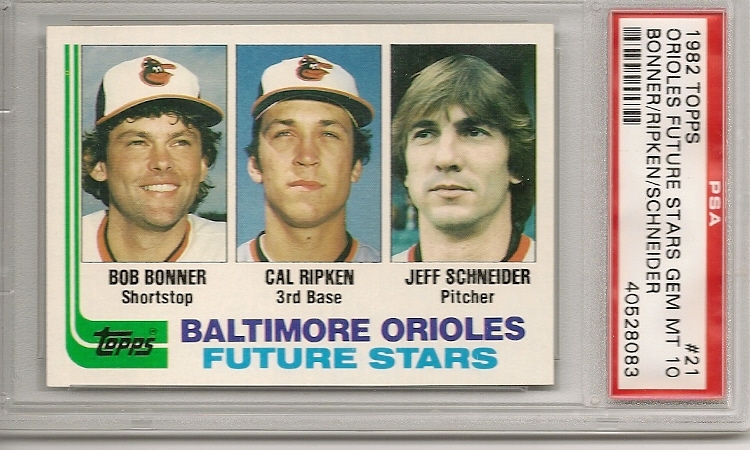 1982 Topps Cal Ripken Jr. Rookie Card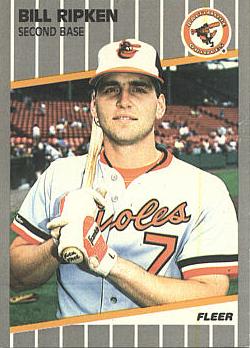 1989 Fleer Bill Ripken F**K Face
1993 Topps Derek Jeter
Rookie Card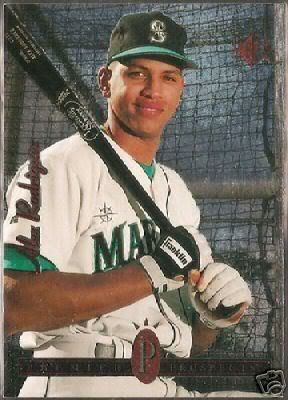 1994 SP Alex Rodriguez Rookie Card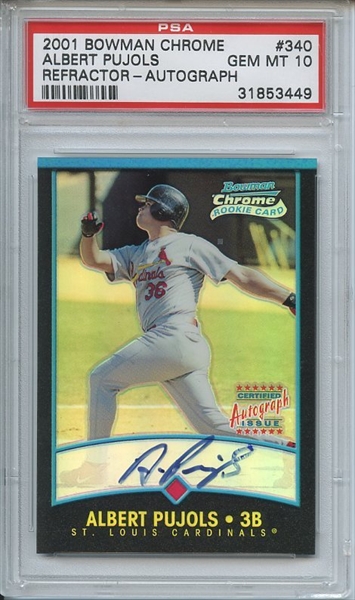 2001 Bowman Chrome Albert Pujols Rookie Autograph
(any parallel)
So, please comment on any card you would like to vote for, or if I left out the one you want go ahead and let me know through a comment and a vote will be cast for that card. It could be ANYTHING, so go ahead and pick a famous card to become the 8th member of the Baseball Card Hall of Fame.

Now, if one card in the comments gets 3 votes it will automatically be elected, but if we don't get enough votes, the ones that have the most votes will go onto a poll and you can vote there. Thanks and See Ya!